DevLin2015 - Utvecklarkonferens
DevLin2015 arrangeras i Linköping 15-16/10 och är årets konferens för dig som arbetar med, i eller leder produkt-, system- eller programvaruutveckling. Konferensen arrangeras för femte året i rad.
PROGRAMDAGEN PROGRAMMET PRESENTATIONERNA WORKSHOPDAGEN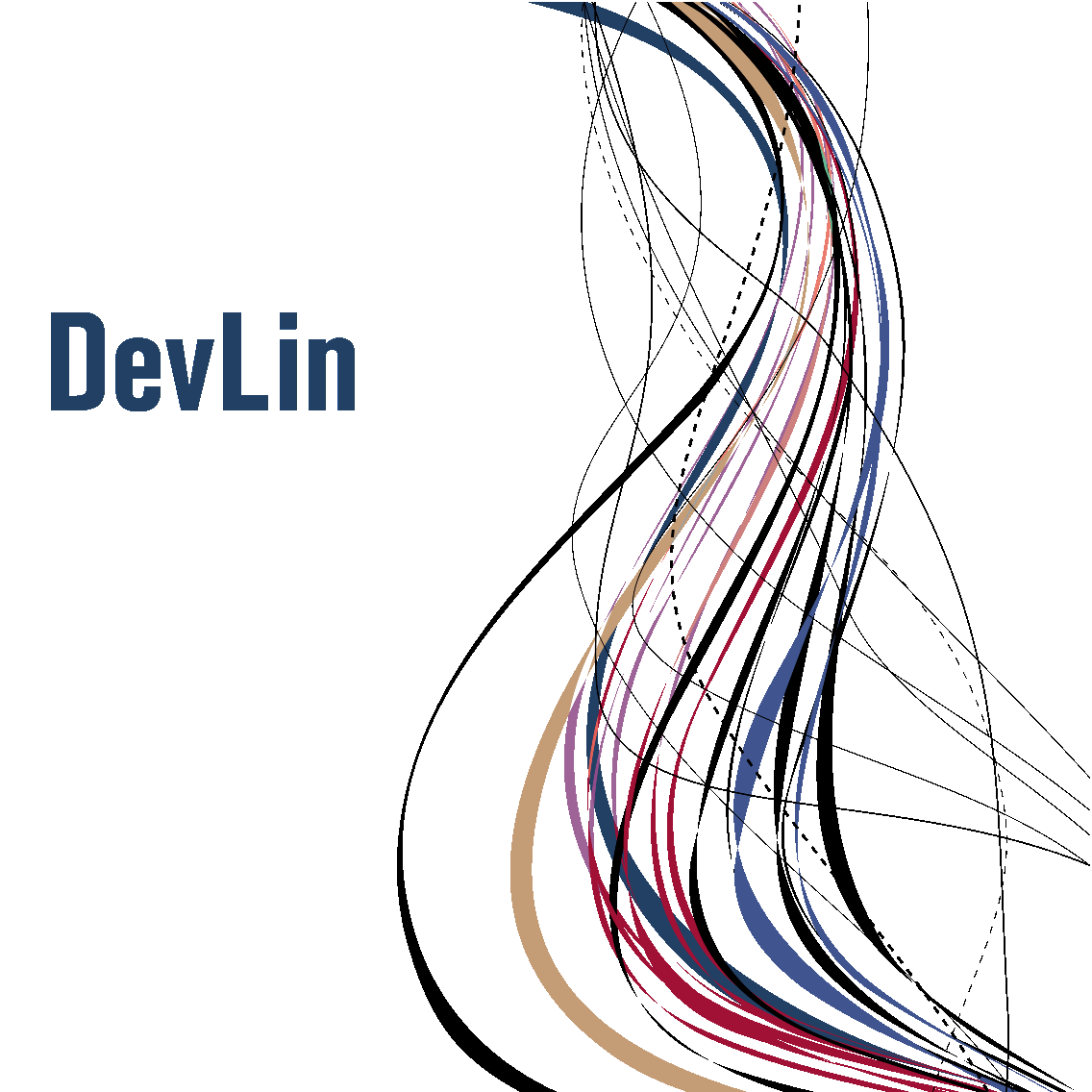 Linköpings konferens om modern system- och programutveckling består av två dagar, en programdag med presentationer, seminarier och träffpunkter kring allt som berör utveckling av system och programvara. Självklart har Agile, Lean, Kanban och andra moderna tekniker och modeller en framträdande roll, men även mer "hard-core" teknik har också sin plats. Dag två är en workshopdag, i år på temat "Effective User Stories".
På konferensen kommer du kunna höra idéer och erfarenheter från andra, lyssna på presentationer och delta på workshops, knyta nya kontakter, diskutera med andra som är involverade i utveckling av system och programvara.
Årets keynote-talare och workshopledare är David Evans.
| | |
| --- | --- |
| David Evans is an experienced agile consultant, coach and trainer with over 25 years of IT experience. A thought-leader in the field of agile quality, he has provided training and consultancy for clients worldwide. A regular speaker at events and conferences across Europe, David was voted Best Keynote Speaker at Agile Testing Days 2013. He is co-author of the best-selling books "50 Quick Ideas to Improve Your User Stories" and "50 Quick Ideas to Improve Your Tests", was a contributor to the book "More Agile Testing", and has also had several papers published in international IT journals. He currently lives and works in the UK, where he is a partner in Neuri Consulting LLP. He can be reached at on email and @DavidEvans66 on Twitter. | |
Innehåll
Konferensen kommer att bestå av en programdag (torsdagen den 15/10) med flera spår och en workshopdag (fredagen den 16/10). Du kan välja hur du vill kombinera ditt deltagande.
Programdagen - 15 oktober
Innehållet växer fram och du kan kika i programmet. Här är några ämnen som är helt klara för årets konferens:ANMÄL DIG NU!
Här är några exempel på ämnen från tidigare års konferenser; Agile & Lean, Kanban, Scrum i utvecklingen och andra delar av organisationen, team, teamutveckling och självorganisering, moderna synsätt på storskalig utveckling, projektledning och styrning, programmeringsspråket GO, agil & modern, utveckling, test och leverans, Erlang och Arduino, utvecklingsverktyg och -tekniker, kvalitet i kod och produkt.
Du kan förstås både bidra eller föreslå talare eller ämnen genom att skicka ett mail till . Du kan förstås också titta på programmet från förra årets DevLin2014 här, och presentationerna är här.
Workshopdagen - 16 oktober
David Evans håller kurs i "Effective User Stories":ANMÄL DIG NU!
The deceptively simple style of User Stories make them initially appealing, but potentially dangerous if not handled well. Many teams easily fall into bad habits and story dysfunctions, from having oversized epics that live for multiple iterations, to swarms of sticky post-its that leave external stakeholders baffled as to what is actually going to be delivered and when.
This practical tutorial addresses a number of challenges that agile teams face when working with Stories. We will explore a range of useful tips and techniques that will help you regain control of your backlog and allow you to create stories that are expressive, meaningful, concise, valuable and testable.
Topics covered include:
Better ways to Write Stories
Naming, Structure and Writing Style
Acceptance Criteria, Examples & Tests
Story Maps: Preserving the Big Picture
Splitting and Slicing Large Stories
Stories and Specifications: Understanding the differences
This tutorial is primarily aimed at Product Owners, analysts, Scrum Masters and testers but will be beneficial for anyone responsible for creating, accepting and collaborating on the development of stories.
Priser:
Early Bird
(t.o.m 23/8)
Normal
(t.o.m 7/10)
Sista-minuten
(fr.o.m. 8/10)
Programdag (15/10)
3200 kr
4500 kr
5500 kr
Workshopdag (16/10)
5900 kr
6900 kr
7900 kr
Båda dagarna (15-16/10)
(50% rabatt på programdagen)

7500 kr

9150 kr
10650 kr
15 oktober, 2015 09:00 till 16 oktober, 2015 17:00
Collegium, Mjärdevi

,


Teknikringen 7

,


58330

Linköping

,


SWEDEN
| | |
| --- | --- |
| "Sista minuten" fr.o.m 8/10 | |
| Sista Minuten - Båda dagarna (50% rabatt på avgiften för programdagen) | kr 10 650,00 |
| Sista Minuten - Enbart programdagen 15/10 | kr 5 500,00 |
| Sista Minuten - Enbart workshopdagen 16/10 | kr 7 900,00 |
| Eftermingel | kr 0,00 |
| Specialkost | kr 0,00 |