DevLin2019 - Konferensdagen
DevLin2019 är östra Sveriges största och enda konferens för dig i utvecklingsorganisationen. Arrangeras nu för 9:e året i rad i Linköping.
Workshop: Learn Fast - Jutta Eckstein

Mer info!

Konferensdag: presentationer, inspiration och träffpunkter

Anmäl dig nu!

Workshop: Work Together Effectively Anywhere - Lisette Sutherland

Mer info!
Priser
Priserna varierar under tiden fram till arrangemanget. Du kan också få rabatt om du deltar på flera delar. 
Läs mer!
Keynote speakers
Jutta Eckstein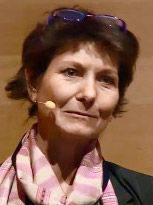 With twenty years of experience in coaching, consulting, training and development on topics like agile processes, patterns, project management, adaptive organizations, and advanced object-oriented design, Jutta has presented at many conferences and worked with many large organizations.
Her latest book, "Company-wide Agility with Beyond Budgeting, Open Space & Sociocracy", co-written with John Buck, is a contribution to create agile organizations beyond, but still including, the development department using a merge of well-known techniques.
Lisette Sutherland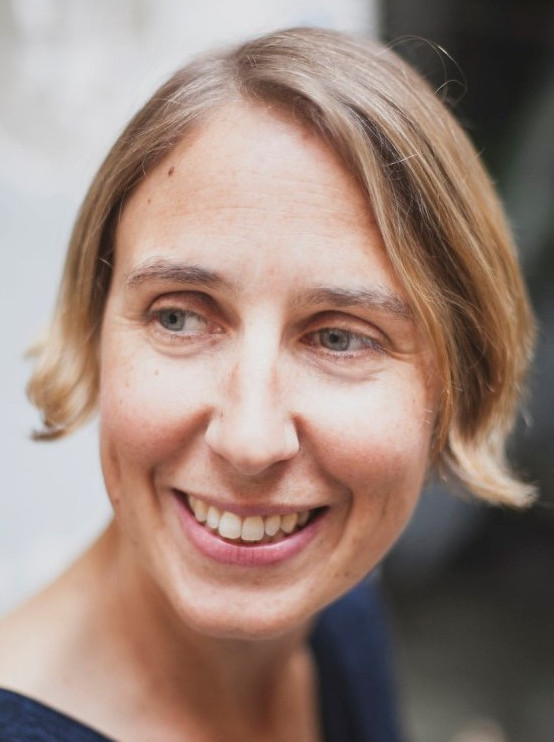 Lisette Sutherland is a remote-working German-born American living in the Netherlands who is totally jazzed by the fact that it's possible to work from anywhere. In fact, it's not just possible; it's completely, productively workable – if you do it right. Her company, Collaboration Superpowers, shares just how to do it right in a variety of formats:
Work Together Anywhere: A Handbook on Working Remotely — Successfully — for Individuals, Teams, and Managers
Speaking engagements and webinars
Work Together Anywhere workshops
Podcasts, newletters and more...
Konferensdagen
När
17 oktober, 2019 från 08:30 till 17:00
Plats
Konsert & Kongress

,


Konsistoriegatan 7

,


582 22

Linköping

,


Sverige
Priser (ex. moms)
| | |
| --- | --- |
| Konferens inkl. lunch & eftermingel | 5 800,00 kr |
| Specialkost (meddela oss dina önskemål) | 0,00 kr |