Presentationerna DevLin2022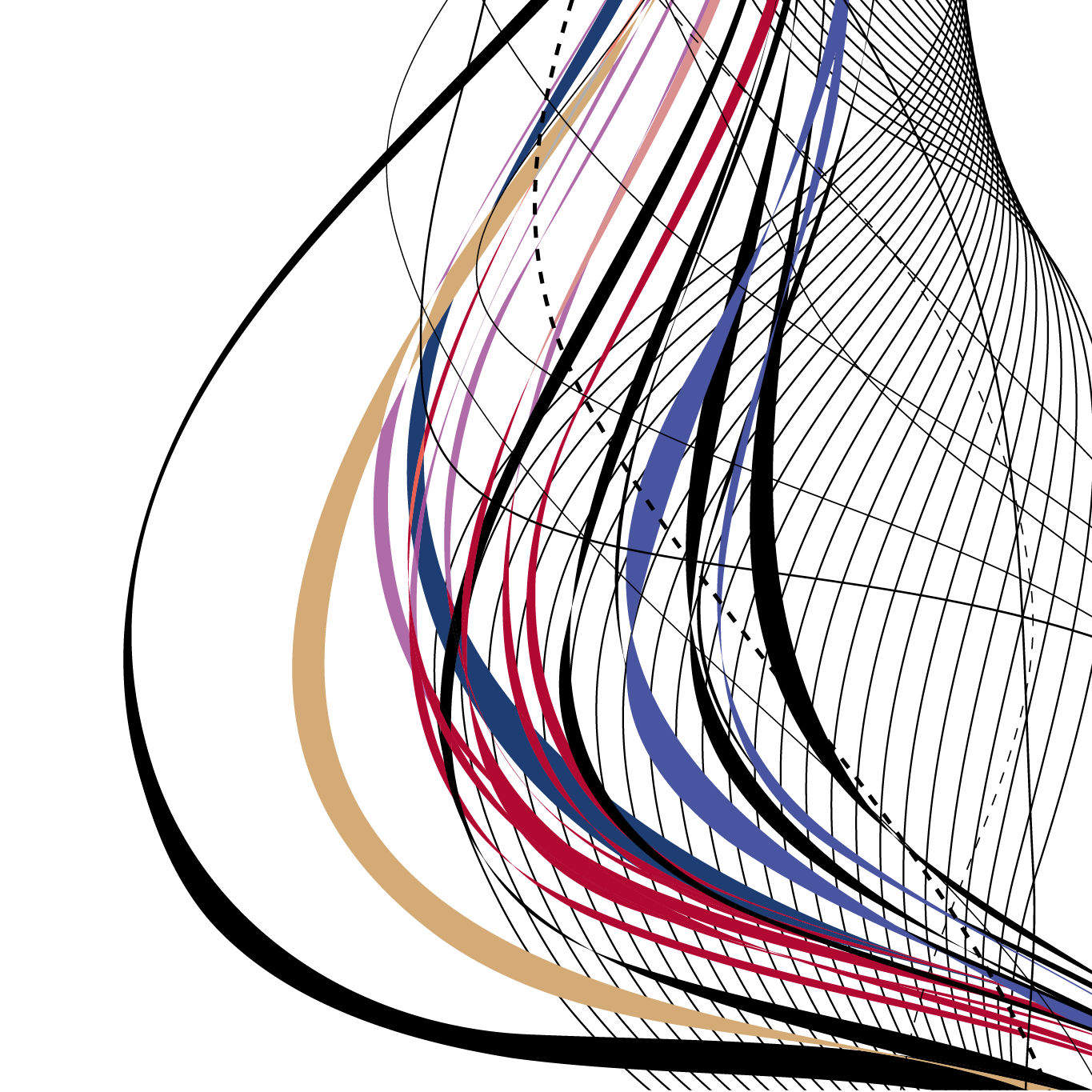 Här hittar du beskrivningar av presentationerna på konferensdagen på DevLin2022. Fler kommer upp vartefter programmet växer till.
Uppgifter

Kategori: Presentationerna DevLin2022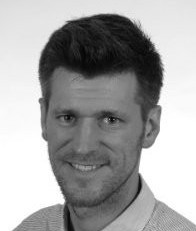 I många projekt har vi krav uppifrån, eller från oss själva, på hög testtäckning.
Men sover vi verkligen tryggare om natten för att vi vet att 90% av koden exekveras av våra tester?
I sin presentation berättar Adam om hur han tycker att vi borde jobba med våra automatiserade tester,
vilka angreppssätt vi kan använda oss av och hur det skiljer sig mot vad kanske de flesta gör. Adam berättar också varför en sådan förändring av våra testsätt är viktig.
Uppgifter

Kategori: Presentationerna DevLin2022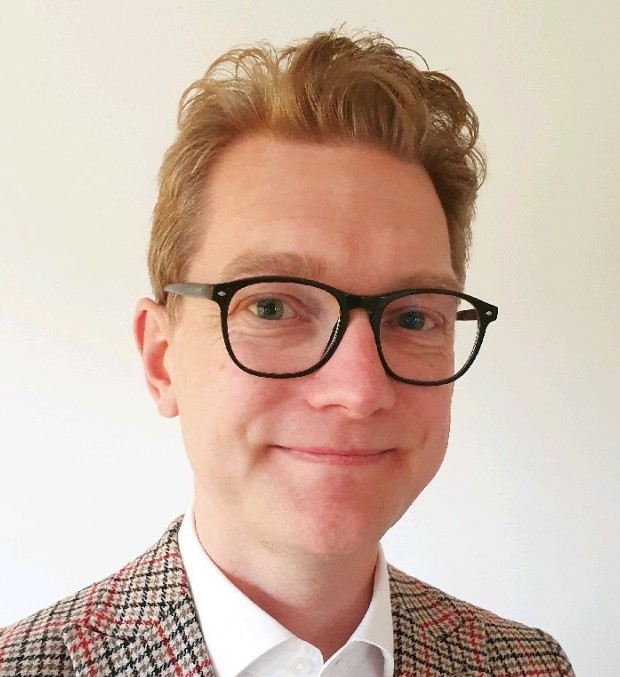 Stressekvationen är en tankemodell för att förklara och skapa förståelse kring sambandet mellan press, komplexitet och trygghet och hur det påverkar stressnivån i en organisation eller ett team. Vad kan och bör man som ledare och medarbetare ha koll på, för att möjliggöra effektivt arbete och en hälsosam arbetsmiljö?
Uppgifter

Kategori: Presentationerna DevLin2022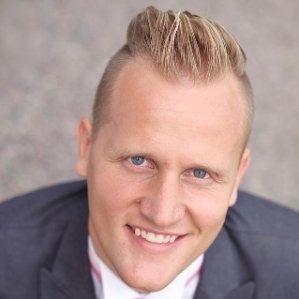 Borstar du tänderna lite varje dag eller riktigt ordentligt en gång om året? Frågan är förstås retorisk…men varför använder vi inte samma princip för teambuilding? Teambuilding borde alla team göra ofta, precis som tandborstning. Här får du tips på hur du kan väva in teambuilding i vardagen på ett snabbt och enkelt sätt utan facilitator, bara teamet.
Uppgifter

Kategori: Presentationerna DevLin2022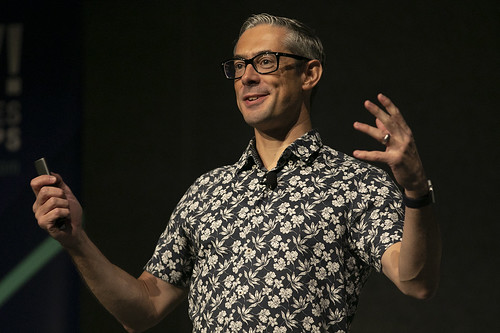 "We value working software over comprehensive documentation", "the value is in the conversation", "the code is the documentation", and "the tests are the documentation" are all statements you'll hear frequently as a justification for not writing documentation. And while we should all strive for self-documenting code, the code is the truth, but not the whole truth. In this talk we'll look at the importance of technical documentation, and a powerful trio of lightweight artefacts that describe what you can't get from the code.